MiSED NFT transforms the NFT Collection with new rewarding game
MiSED is a newly established crypto platform in the industry. Recently, the company has launched new services and utilities to its exclusive collection of digital proof of ownerships.
MiSED is the new kind of Play-to-Earn Game with a connected auction marketplace. In the latest progress, the company has devised new service through which you as a crypto enthusiasts, can unlock the secrets to live your best life and become a shareholder in a revolutionary game with the MiSED NFT.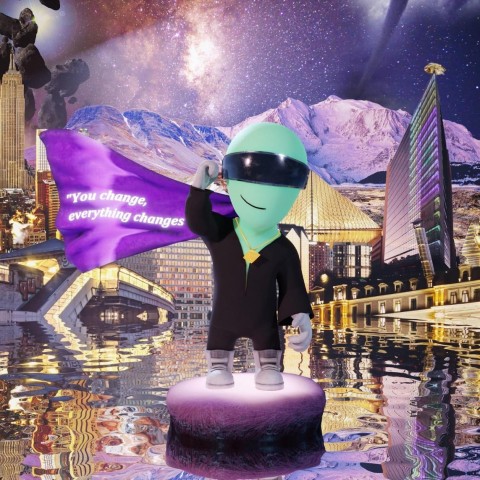 – the ultimate collecting experience that will change your world and gives you access to a connected private rewarding ecosystem.
As a MiSED NFT holder, you will receive a percentage of the commercial success of the game in real money. In addition, you as the NFT collector, will have early access to the Play-to-Earn Game and the educational value for life, private access to real-life asset auctions, revenue rewards, free 'Cubes' (MiSED own created currency) to exchange on the private platform, free access to real-life events powered by MiSED, access to all the upcoming drops and many more.
To minimize the risk, MiSED has created 9999 ambassadors of the game with their digital collectibles and with companies that join the exchange platform by offering their high-end real-life products/services. This NFT ecosystem is a win-win situation for everyone who participates. Collectors, Gamers and the joined Companies will receive results instantly when they become a part of this lifechanging environment.
The MiSED team is excited to unveil the Proof of Concept of the Game in January 2023, with private alpha testing and the first 1111 NFT sales of the 9999 NFT collection on the Ethereum blockchain all in the beginning of 2023.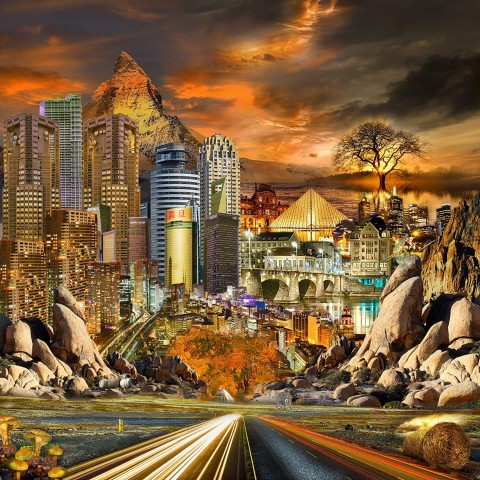 About the company – MiSED
Together with the Dutch emerging artist Fenna van der Vliet, who connected all the dots of her ongoing ideas which resulted in this whole unique rewarding system, MiSED is the concept creator of the game that aims to change the way players approach life.
MiSED and Fenn developed in addition to the educational value of the game, also the financial benefits that you receive by owning a MiSED NFT. The art of the NFTs is also designed by Fenn and gives you a taste of the mindset-hack 'Everything is Perception'. Besides the insane artworks of this collection, MiSED offers you access to Fenn personally for tailormade NFTs all by holding an NFT.
Furthermore, MiSED has also established partnerships with companies that have high-end real-life products that will join the exchange platform, creating a mutually beneficial situation for players and partners.
Are you in? Join the MiSED community and revolutionize the world.
For more information, visit the following useful links:
Media Contact
Company Name: MiSED Company
Contact Person: Fenn
Email: Send Email
Country: Netherlands
Website: https://www.yougotmised.com/