Empowerment Speaker and Life Coach, Jay Vinson, Helps Young Adults and Athletes Find Their Life Purpose Beyond Athletics
Atlanta, Georgia – Jay Vinson, a native of Montgomery, Alabama, is a certified youth and spiritual life coach, mentor, author, empowerment speaker, entrepreneur, philanthropist, educator, athletic coach, and faith leader. His passion for empowering young men and women, as well as student-athletes, has driven him to create Jay Vinson Ministries Inc., which specializes in life coaching, empowerment speaking to K-12 students, student-athletes, and Collegiate athletics, book signings, and faith-based speaking engagements.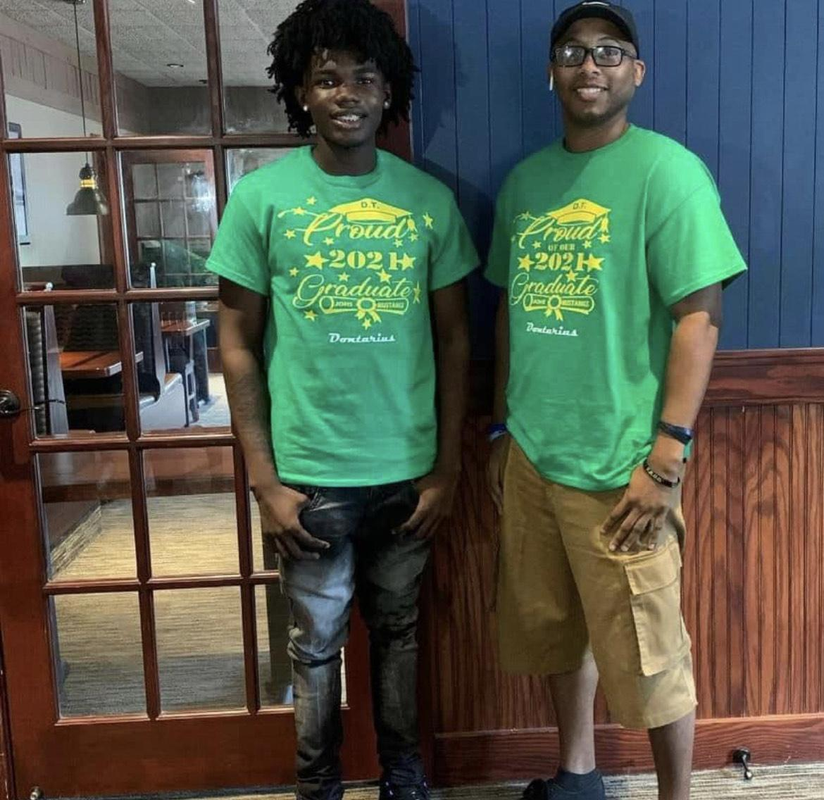 Jay's mission is to educate, equip, and empower young adults and athletes to overcome adversity and pain, providing them with practical tools to help them find their life-long purpose beyond athletics. As an empowerment speaker and life coach, he speaks at K-12 schools, athletics, and collegiate athletic programs, providing students and student-athletes with the tools they need to succeed in life on and off the field. He also runs a youth coaching academy called "Stepping Into Greatness," where he coaches middle school, high school, and collegiate students and student-athletes to help them find their true passion and life purpose.
In addition to his coaching and speaking engagements, Jay has authored several books. His latest book, "Moving Past Your Pain & Making The Journey Towards Your Destiny," is currently on pre-sale and will be released in late May 2023. In this book, Jay reminds readers that life's adversities are unavoidable, but they do not have to derail one's journey toward their destiny. The book can be ordered through Jay's website, www.jayvinson.org, along with his other books.
Jay Vinson received his bachelor's degree in Mass Communication from Auburn University, his master's degree in Instructional Technology from the University of West Georgia, and his life coaching certification from Lamad University. He is also pursuing his second master's degree in Sport Management, which he will receive from the University of West Georgia in December 2023.
Apart from being a rising face of fame, Vinson has become an inspiring individual due to his super-influential journey having the constant urge to achieve his dreams. It is despite all setbacks; the author and viral spokesperson never gave up on his dreams and has always strived to get the most out of every opportunity.
To book Jay Vinson for your next youth conference, athletic event, or event for your students, visit his website, www.jayvinson.org, and fill out the booking form.
For more information, please contact:
Jay Vinson
Founder, Jay Vinson Ministries Inc
Email: [email protected]
Website: www.jayvinson.org
Media Contact
Company Name: Jay Vinson Ministries Inc
Contact Person: Jay Vinson
Email: Send Email
Country: United States
Website: www.jayvinson.org