Introducing Ontario Phoenix: A Transman Music Artist Set to Dominate the Scene with Sony Music Entertainment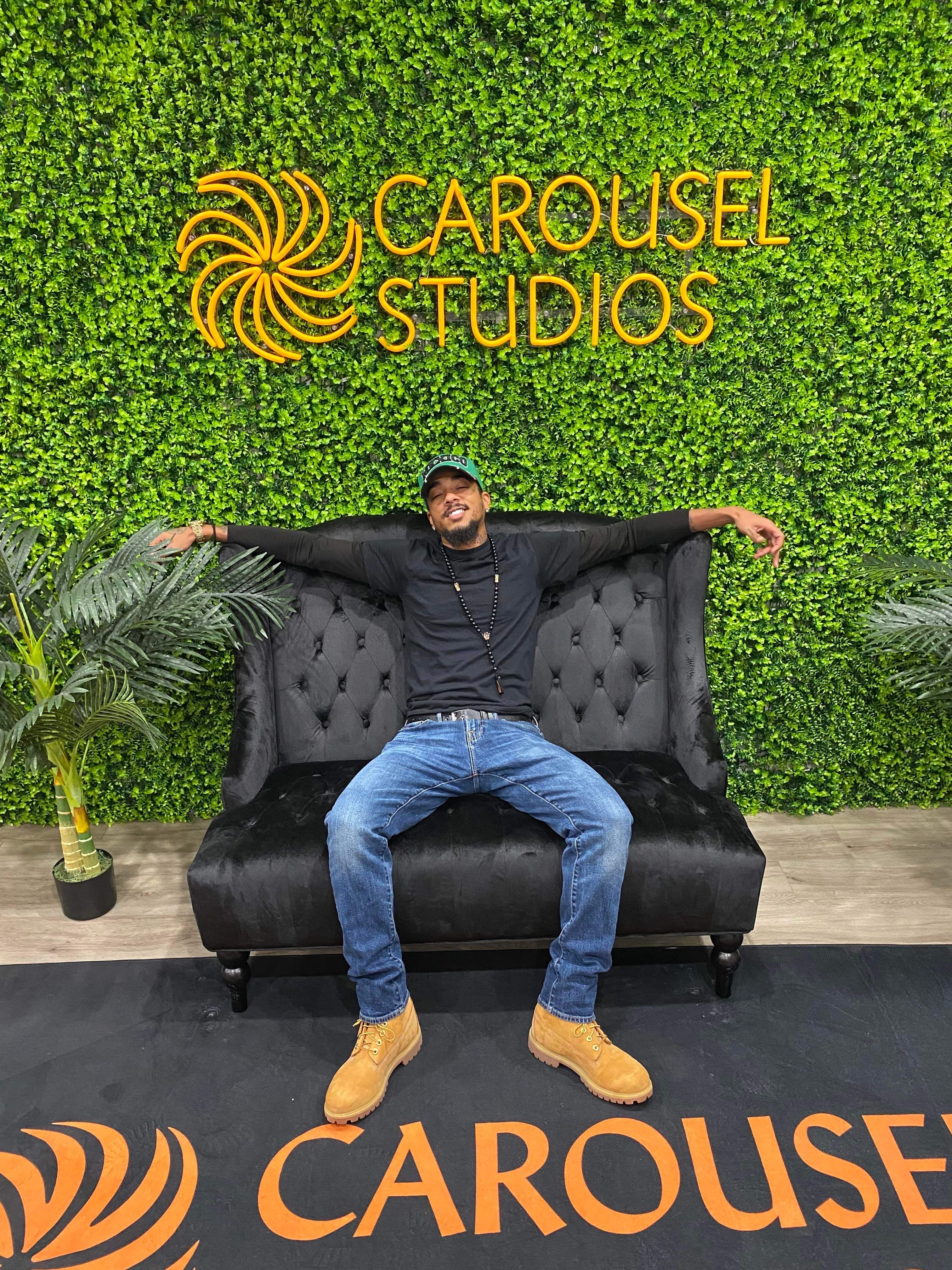 Ontario Phoenix, also known as Phoenix Balmain, is a groundbreaking transman music artist ready to take the industry by storm. Having lived all over the United States, Phoenix brings unique experiences into the music, offering something truly special to the audience. In addition to crafting a distinctive sound, Phoenix runs a label, Show No Fear Entertainment, which recently signed a major distribution deal with Sony Music Entertainment/The Orchard. Today, the spotlight is on some of Ontario Phoenix's exceptional music.
Phoenix's highest-streamed song, "Offense," has just surpassed 161,000 streams, and it's clear that fans cannot get enough of it. The track features a blend of old-school vibes and new-school elements, delivering a high-energy performance that lights up the stage at every show.
An exploration of Ontario Phoenix's discography reveals tracks like "Internet Gangsta," which highlights an incredible quick-hitting flow style and lyrical creativity. "More" demonstrates a radio-friendly sound, perfect for blasting through the speakers during a highway drive. With "Offense" as one of the most popular tracks, listeners can experience Phoenix's full-force style that packs a punch. Regardless of which song is chosen, Ontario Phoenix consistently delivers something special in the music.
Phoenix's undeniable talent is evident throughout the extensive catalog of music, which is available on YouTube, Spotify, and more than 150 other platforms. Fans can keep up with Ontario Phoenix through Instagram and Facebook.
Be sure not to miss a live performance at the next show in Colorado at The Spaced Out Music Festival on July 7th & 8th. With close to 10,000 people attending, this event promises to be the talk of the year. Other big-name artists performing at the festival include Bizzy Bone, Ray J, and many more.
As a trailblazer in the music industry, Ontario Phoenix is not only breaking barriers as a transman artist but also setting the bar high with a powerful and authentic sound. Phoenix's dedication to pushing the boundaries of rap and hip-hop showcases the depth of their creativity and determination to make an impact in the music world. The artist's unique experiences and personal journey are reflected in the music, providing listeners with a fresh and captivating perspective.
Ontario Phoenix's partnership with Sony Music Entertainment/The Orchard is a significant milestone in their career and a testament to their growing influence in the industry. As Phoenix continues to develop as an artist and explore new styles and sounds, fans can expect a steady stream of innovative music that challenges the status quo. With a bright future ahead, Ontario Phoenix is undoubtedly an artist to watch, poised to dominate the music scene and inspire audiences worldwide.
Media Contact
Contact Person: Ontario Phoenix
Email: Send Email
Country: United States
Website: https://open.spotify.com/artist/7nw2Qgl4CIWTPYN8oNhuQK